LEOFOTO has been a technology leader for many years among the Chinese photography accessories manufacturers. Highly specialized, Leofoto focuses on the production of excellent carbon and aluminum tripods, ball heads and the complete range of tripod accessories. In two CNC and two assembly plants, high-precision serial production is being implemented, which is being developed by innovative employees of the company's own measuring and testing centers. This is where uncompromising top-quality products are produced whose outstanding quality does not have to shy away from comparison with tripods of well-known and more expensive other brands.

Consequently, LEOFOTO grants a 10-year warranty.
Billingham started in 1973 with designing and producing high quality camera bags and backpacks, Handmade in England. A Billingham isn't about nostalgia or tradition and it is much more than just a desirable object. It is about wanting and expecting the best protection for your camera and equipment, giving you comfort and peace of mind. Billinghams are unlike any other bags and the way they are designed and made is key to their unique character. Billingham has already highlighted how important quality and detail are to them, so it will come as no surprise for you to learn that there are typically more than one hundred individual components in a Billingham bag – the majority of which are custom-made by Billingham or for Billingham.
Celestron has been an optics industry leader for decades, ever since Tom Johnson unveiled the game-changing C8. We strive to continue his legacy by continually developing exciting products with revolutionary technologies. Here, you can learn all about our patented, one-of-a-kind innovations.

Other telescope product lines include the CGE, CGEM, CPC, NexStar, Omni, Onyx, AstroMaster, Ambassador, TravelScope, and PowerSeeker product lines. These range from large computerized reflectors with GPS to decorative/casual viewing telescopes with brass tube refractors on wood mounts.

Celestron telescopes offer the option to use computerized location of astronomical objects as well as mounts that will aim themselves at any given object, a technology known as GoTo. Most of the computerized models can be connected to an external computer via an RS-232 cable, allowing them to be controlled by a third-party astronomy program or connected to a GPS receiver. GPS receivers are useful for programming the telescope with its precise location and time, which aids the alignment process required for GoTo.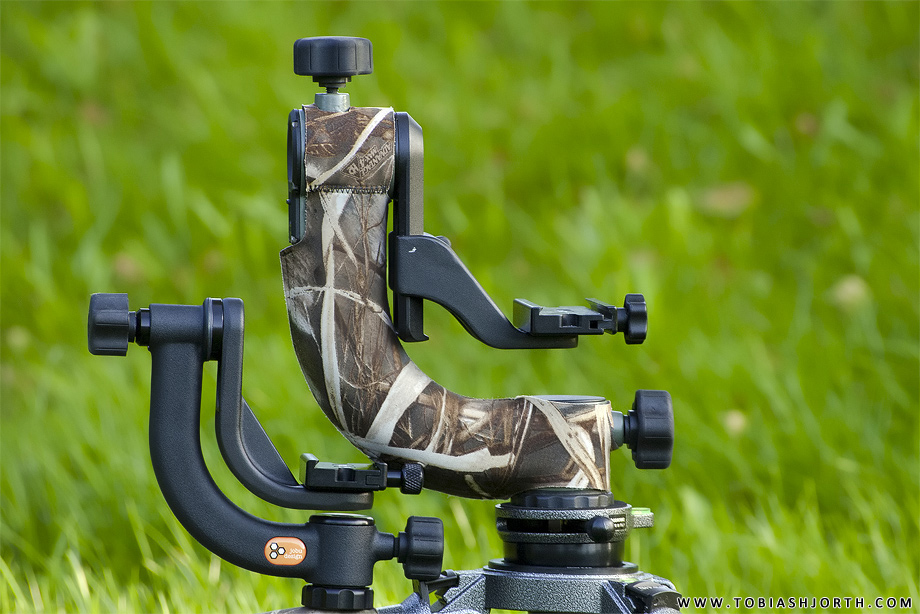 Jobu Design products are characterized by an excellent design and the use of high quality aluminum. They provide strength, reliability, lightness and ease of use. Their unique BWG series of tripod gimbals is equally suitable for professional and amateur photographers alike. With three standard-sized models and modular components that complement the setup, it's easy for you to configure a product to your specifications and budget.
---